It's time to Start Believing in you.
We are a CrossFit facility offering CrossFit classes, kids classes, personal training, and sports specific training.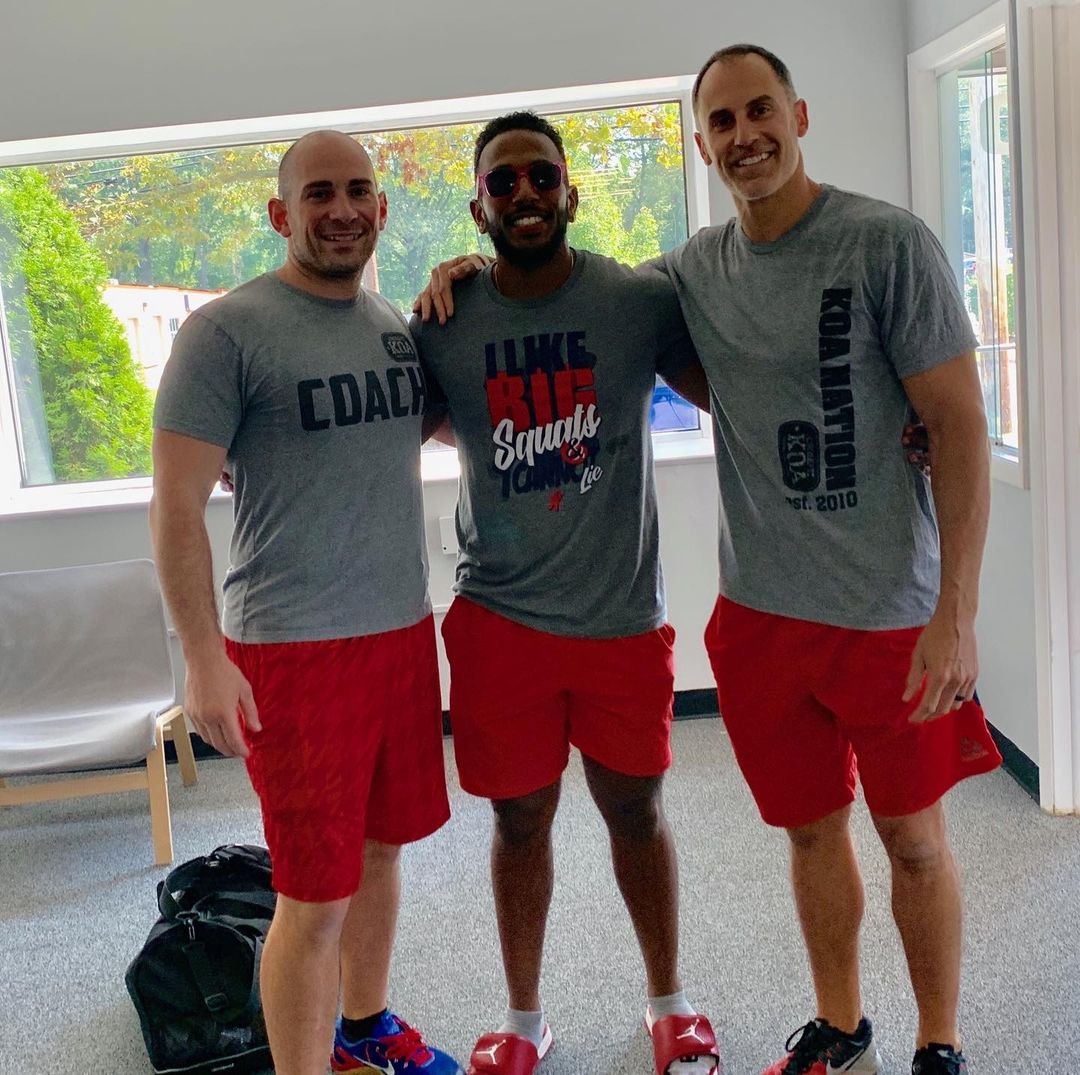 We are a family-owned gym with a community feel. Our coaching is second to none and you will get a personal training experience in a group class environment. Sign up for a Free Trial Class to see for yourself.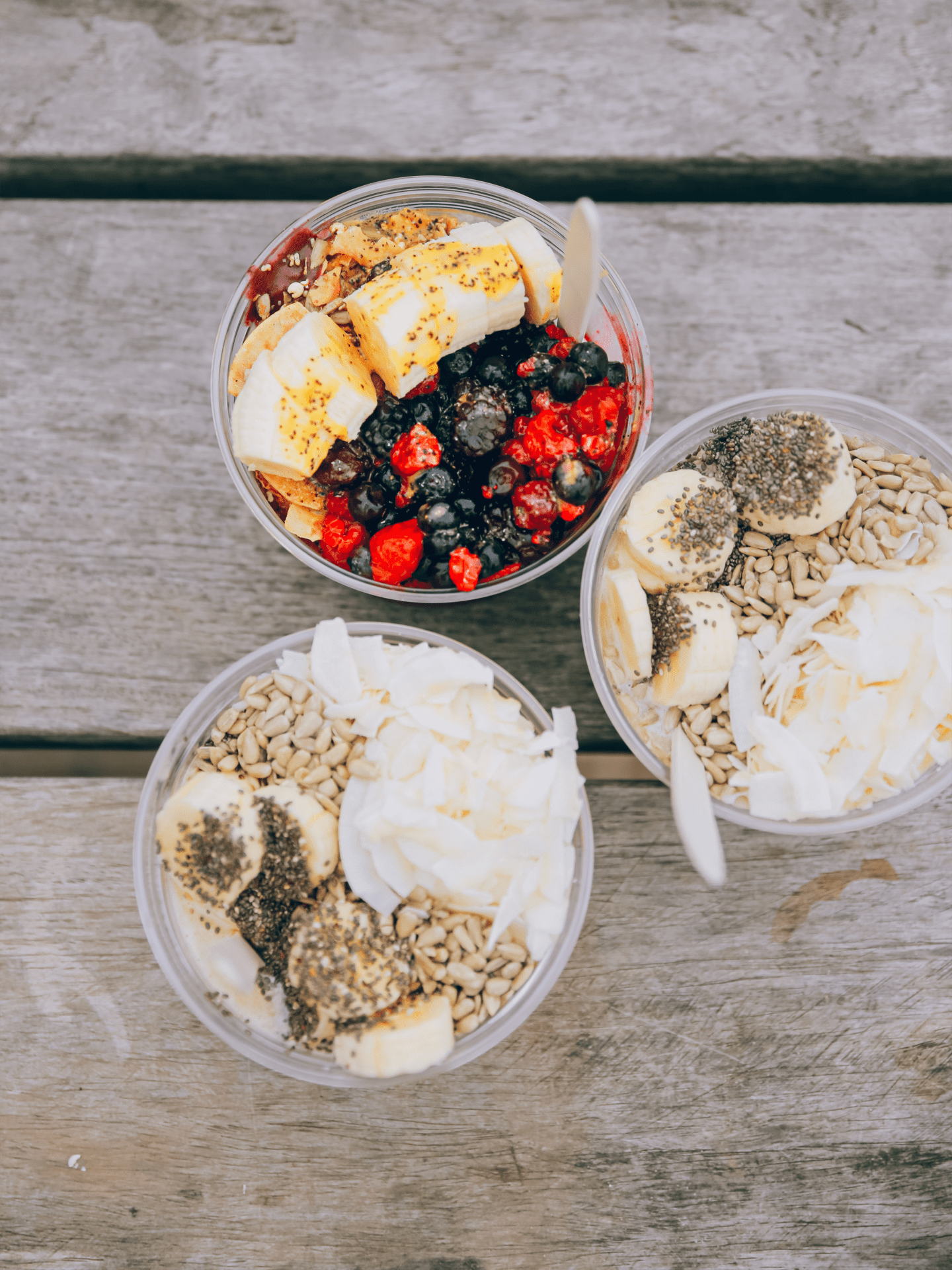 Nutrition Counseling
We help people not only look and feel their best but also breakthrough barriers outside of the gym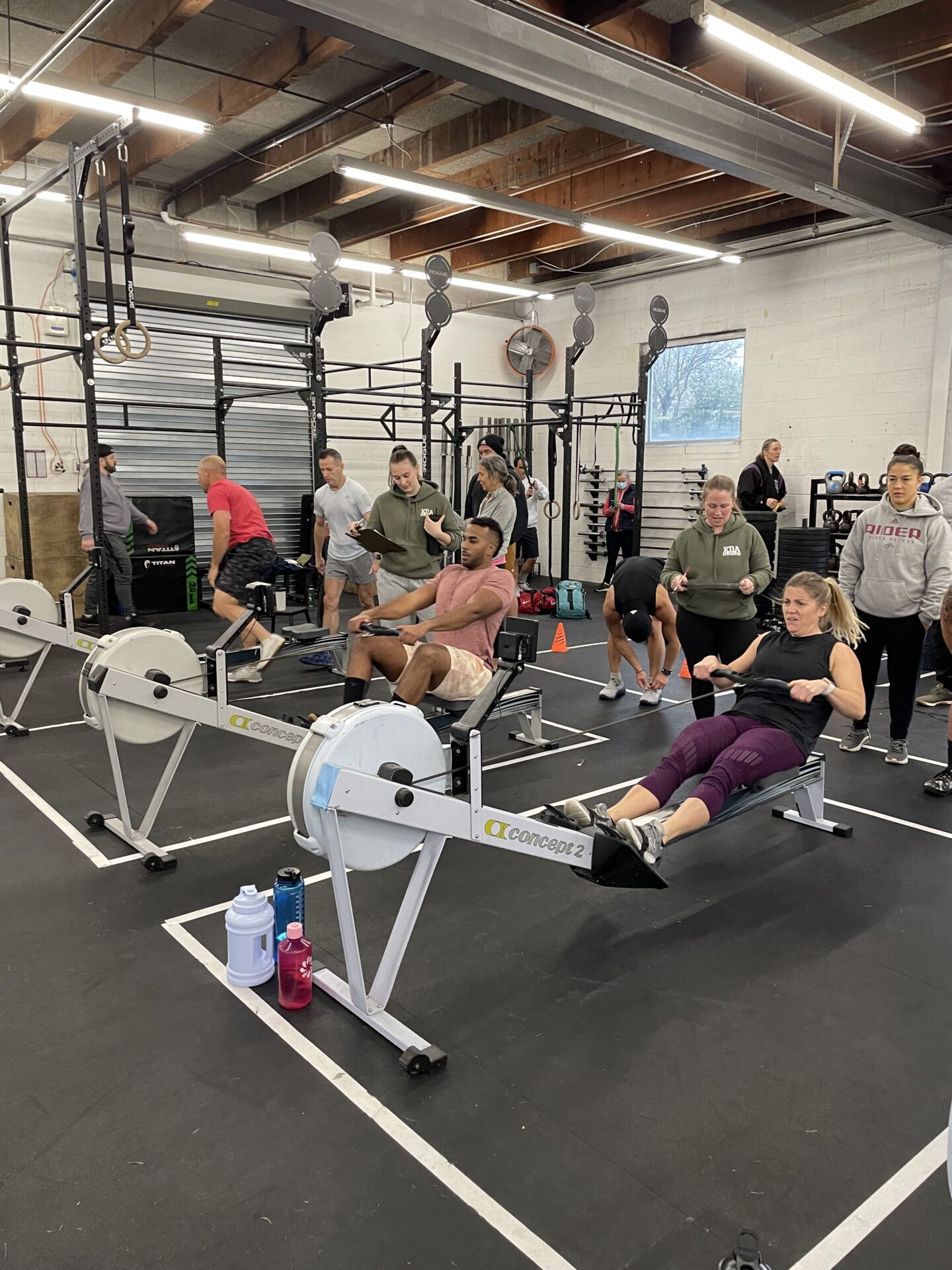 Building Champions
The community aspect of CrossFit is our greatest strength. At CrossFit KOA, having a positive attitude and drive to get better is our only prerequisite.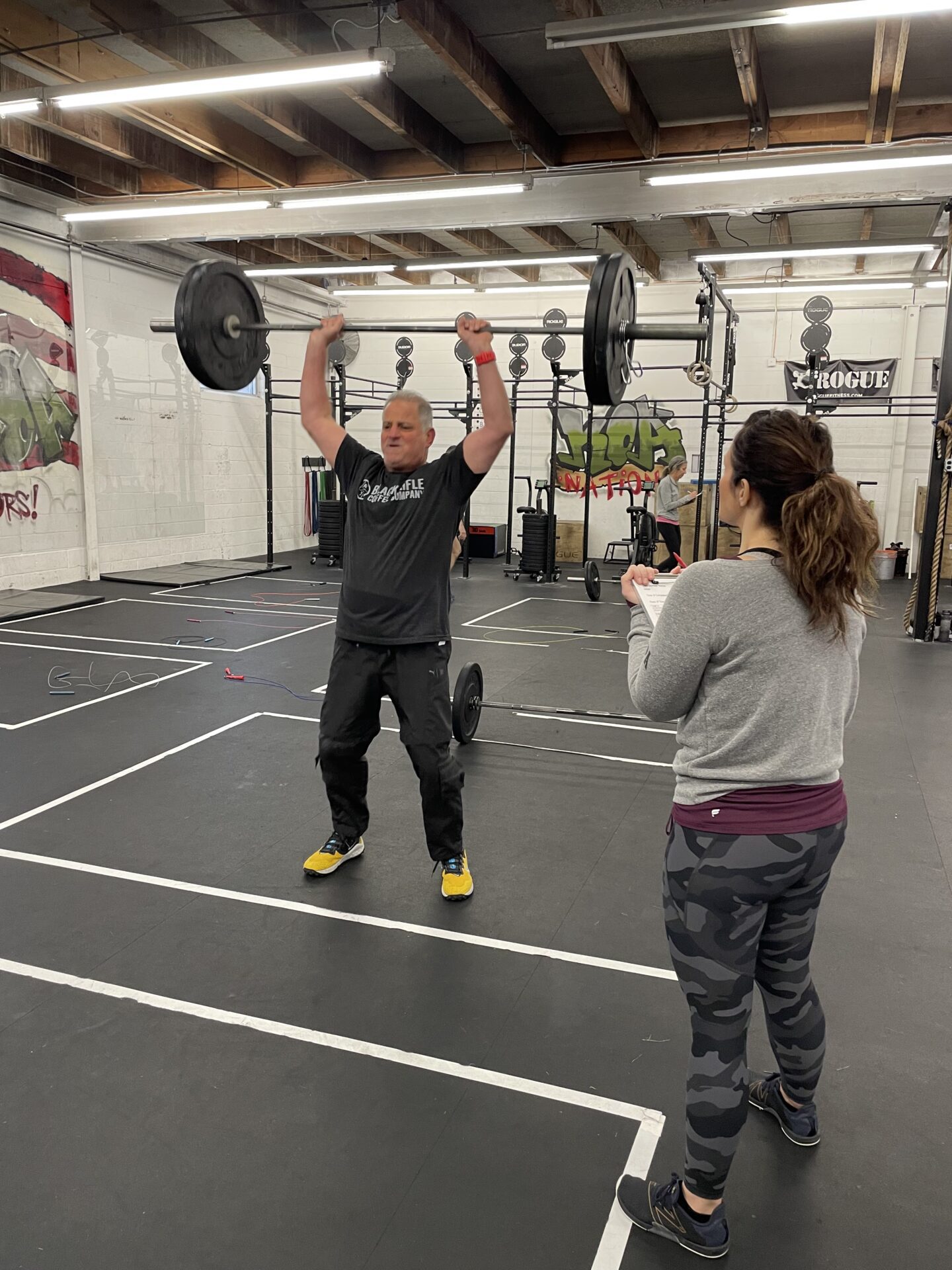 Personal Training
Need a more personalized experience? We can create a program specifically for your needs.
About us
CrossFit KOA is a place where you can comfortably train in the same class with teenagers, stay-at-home parents, executives, elite-level athletes, beginners, grandparents, and everyone in between.
It all started with our boot camp in 2004. The group dynamic was awesome right from the start. Everyone would feed off of each other's energy. Originally, we were in local parks doing mostly bodyweight exercises and sprints.
When Rachael and I bought our home, I began training everyone out of our garage gym. I found CrossFit in 2008 and loved the workouts and the results. I began using those workouts with our bootcamp members and they had the same response!
Everyone was getting stronger, leaner, and fitter. The gratification of seeing your members improve is amazing. It's no surprise that we quickly grew out of our garage space. We opened our original location in 2010 and moved to our current space in 2019.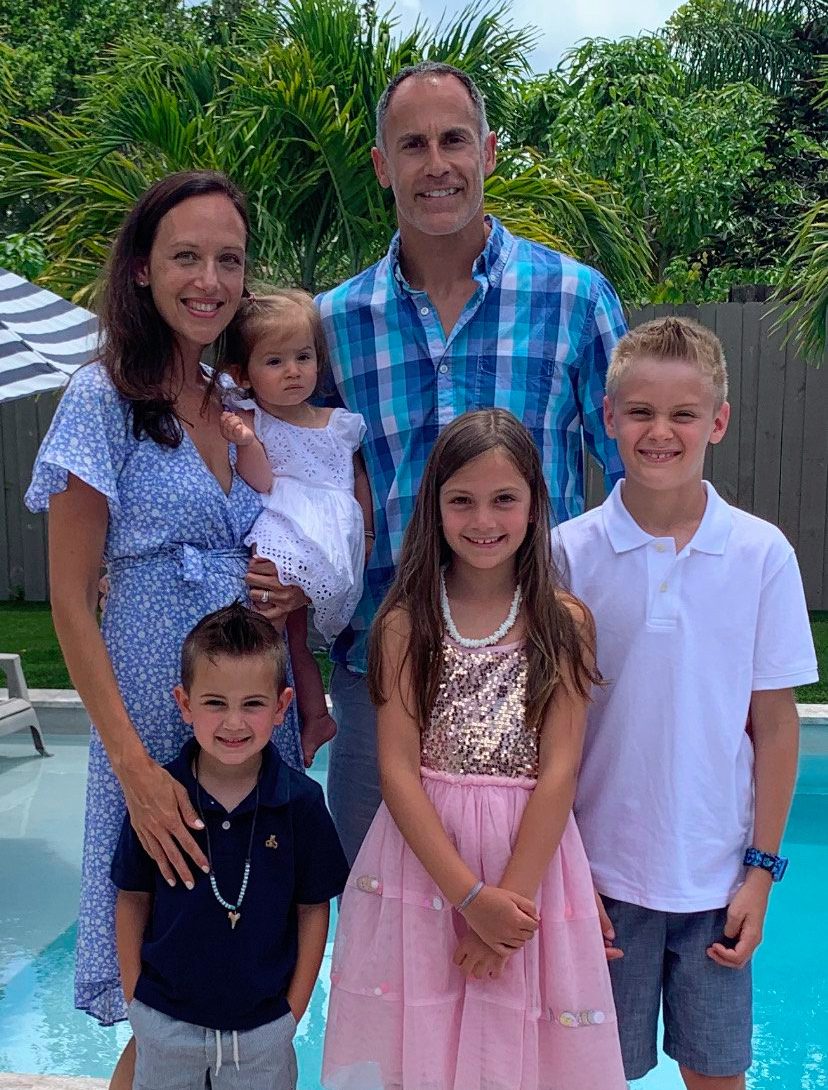 Josh Mandel
As a coach, my number 1 goal is to help make your hour at CrossFit KOA the best hour of your day. I understand that finding that hour can be challenging for many so I can assure you that when you come to class you will be moving the entire time to ensure it is time well spent!
As a husband and father of 4, I understand that our lives are full. I coach both of my boy's hockey teams and some of their spring sports as well as serve on the board for Cranford Hockey Club. Finding time to workout even as a gym owner can sometimes be a challenge. What I've found in my 18+ years of training people is that if you take care of yourself, you have more to give to others. I feel so much better and have so much more energy when I workout on a consistent basis, and that's what I want for all of you!
Certifications
CrossFit Level 2 Coach
CrossFit Movement and Mobility Certified
CrossFit Kids Certified
USA Weightlifting Sports Performance Coach
Certified Personal Trainer
Certified Fitness Nutrition Coach
Certified Speed, Agility, Quickness Trainer
Former Professional Hockey Player
4 Time National Champion at Penn State
4 Time 1st Team All-American
2 Time Member Team USA 2001, 2003
Member of American Collegiate Hockey Association Hall of Fame